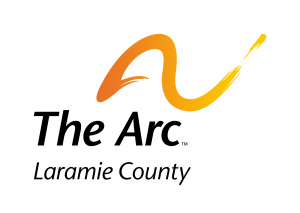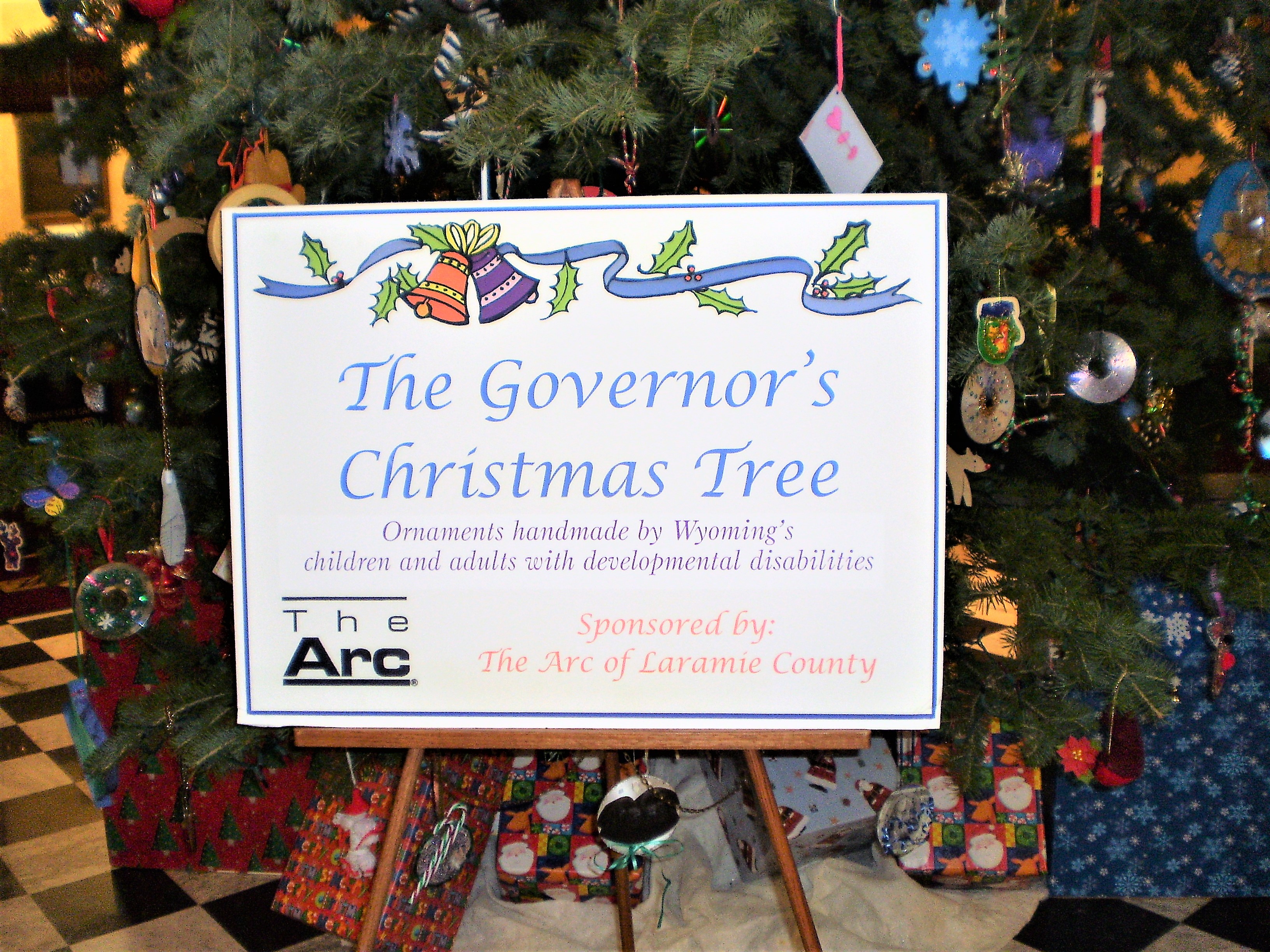 Welcome to The Arc of Laramie County
The Arc of Laramie County is committed to carrying out the mission of protecting and promoting the rights of people with intellectual and developmental disabilities (I/DD) and their families through innovative programs. Our initiatives touch almost every aspect of life in the community. By sharing knowledge and conducting training's and events, our programs help connect communities and inform efforts to broaden inclusion in Laramie County and across the country.
See's Candy Holiday Fundraiser

 Our virtual candy storefront is now open! Check out See's holiday
gifts and yummy fan favorites like Lollypops and Peanut Brittle! Best
part? Every purchase supports The Arc of Laramie County making your holiday
shopping extra meaningful. Let's make this season brighter together!
Click the link to access our store front and to order:
41st Annual Capitol Tree Lighting

The Arc of Laramie County is excited to announce the return of the Capitol Tree Lighting Event on Friday, December 1st, 2023, at 1:30 p.m. in the rotunda of the Wyoming State Capitol. The Arc of Laramie County is proud to have hosted this event for over 30 years. As leaders in advocating for disability rights for those with intellectual disabilities, we are honored to be able to showcase the work of peers with and without intellectual disabilities, encouraging inclusion and acceptance. Our theme this year will be Wyoming Christmas.
We invite you to help us decorate the Christmas tree with hundreds of ornaments from children and adults with intellectual, developmental, and related disabilities across the great state of Wyoming.  We encourage you to have kids and adults with or without disabilities work together to make the tree decorations to promote friendship and inclusion.
Your ornament will once again ensure that Wyoming will have a beautiful Christmas tree in the Capitol Rotunda.
All ornaments must be received in our office by Friday, November 15th, 2023. Late arrivals will not make the 2023 tree.  Ornaments may be mailed or dropped off during regular business hours.  If mailing ornaments, please be sure that you allow enough time for them to arrive by the November 15th deadline.  Due to The Arc only having one staff, we cannot pick up any ornaments.  If dropping off, please pack ornaments in boxes or containers that you will not need to be returned. Ornaments can be mailed to the following address:
The Arc of Laramie County
P.O. Box 1812
Cheyenne, WY. 82003
If you would like to attend the ceremony, we kindly ask you to sign up via the link: https://secure.qgiv.com/for/capitoltreelighting2023/event/2023capitoltreelighting/. Please do not call the Governor's Office for information as they are not the host of the event.  Event updates will be posted on our Facebook page and website. Due to limited space available at the Wyoming Capitol, attendance is limited to 120 attendees. Sign-up is on a first-come basis. We do not require a student list with the returned ornaments. If adding a name to the ornaments, please put first names only.
If you have any questions, please call  (307) 632-1209 or e-mail: [email protected]
Building Community for All
For over 70 years, The Arc has been fighting for people with disabilities to live independently with the right supports and lead the same kind of life as everyone else. People with disabilities and their families want access to a life in the community, no matter the level of supports necessary to make that happen. But when they try to find what they need, too often the system fails them.
Everyone benefits when people with disabilities are a part of the fabric of our communities, not locked away in the archaic institutions that still exist in 36 states. Institutions are large, often crowded places that limit people and their choices and force them to live segregated lives away from their family and friends without access to the supports needed to live in their own homes and communities. Yet this country has treated access to the services that help people with disabilities gain independence as an option, not a right. This is even more urgent during the pandemic, as crowded institutions and nursing homes have put people at much greater risk of contracting COVID-19.