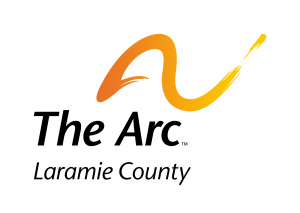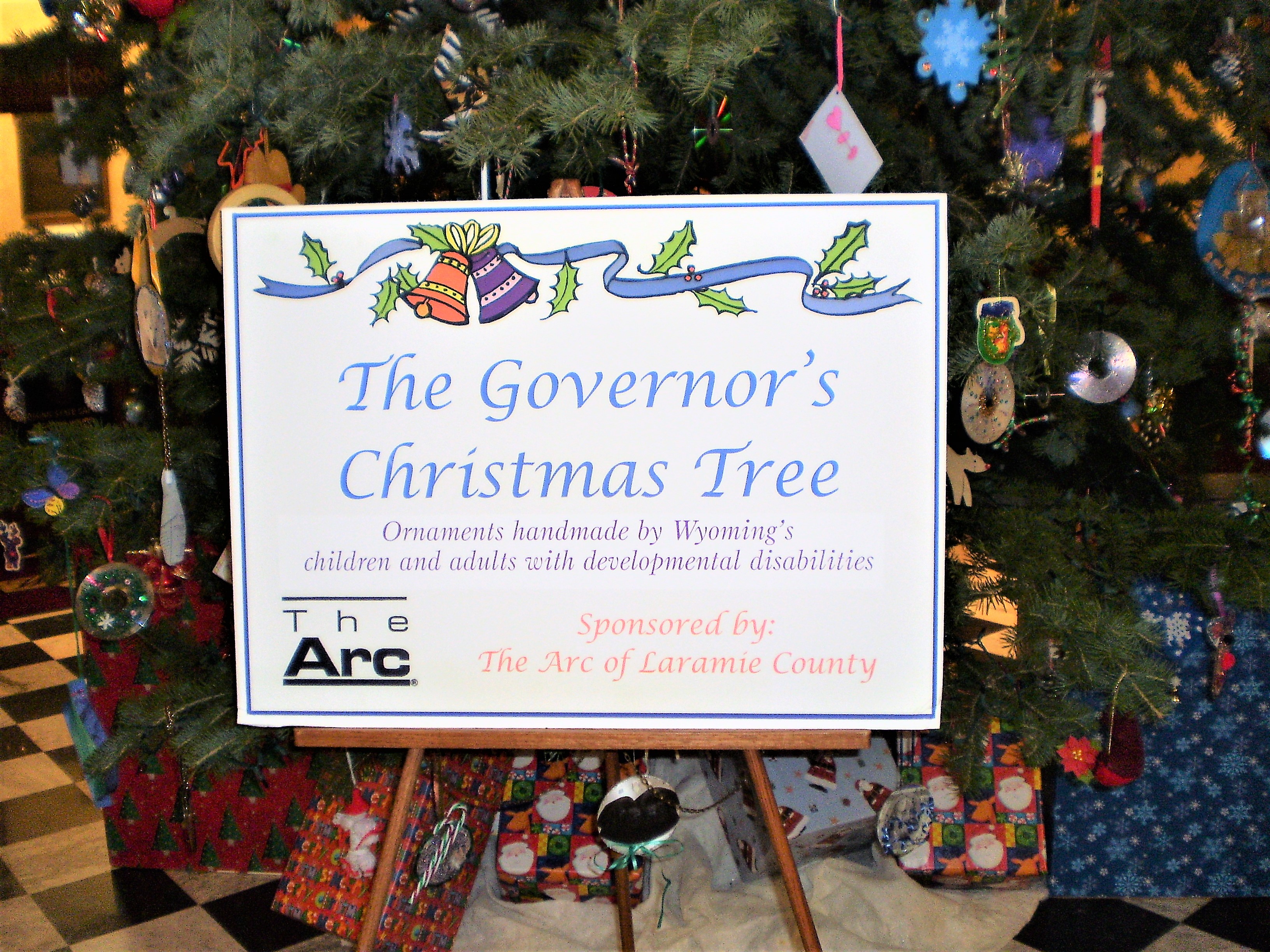 Welcome to The Arc of Laramie County
The Arc of Laramie County is committed to carrying out the mission of protecting and promoting the rights of people with intellectual and developmental disabilities (I/DD) and their families through innovative programs. Our initiatives touch almost every aspect of life in the community. By sharing knowledge and conducting training's and events, our programs help connect communities and inform efforts to broaden inclusion in Laramie County and across the country.
Bullets on Broadway Fundraiser Benefitting The Arc of Laramie County

It's the opening night of Murder in the First on Broadway, and nerves are high. The cast and crew are all a buzz backstage with the excitement of the lights, the sounds – and the dead body of a big-shot Broadway Producer. There lies Jack Bialystock, shot in the back center stage before the curtain could rise.Was the murderer a cast member, like Anita Part who's making her Broadway debut tonight, or seasoned performer Sienna Stealer? Was it the sleazy casting director Colin Back, or a member of the audience like Megan Phan who somehow wandered backstage? 
It is your job if you wish to discover who committed the murder. Each character will provide you with valuable clues. If you are able to name the killer, you will receive the grand prize.
Bullets on Broadway, hosted by The Arc of Laramie County is being held on Saturday, September 16th, 2023, at the Historic Atlas Theatre. It may be an evening of fun and frivolity, but it will also be an evening of murder. Our volunteer cast will guide you through an exciting, interactive performance. The evening includes Hors D'oeuvres, a silent and paddle auction, prizes, and fun!!!
All funds raised will benefit The Arc of Laramie County, a chapter of the largest organization of and for people with intellectual and developmental disabilities. Your support will not only help foster respect it will create opportunities for a person with I/DD to achieve their goals. If unable to attend the event we hope you will consider making a donation to the event. 
To purchase tickets for this truley interactive fundriaser click the link below.

Get Tickets!
Building Community for All
For over 70 years, The Arc has been fighting for people with disabilities to live independently with the right supports and lead the same kind of life as everyone else. People with disabilities and their families want access to a life in the community, no matter the level of supports necessary to make that happen. But when they try to find what they need, too often the system fails them.
Everyone benefits when people with disabilities are a part of the fabric of our communities, not locked away in the archaic institutions that still exist in 36 states. Institutions are large, often crowded places that limit people and their choices and force them to live segregated lives away from their family and friends without access to the supports needed to live in their own homes and communities. Yet this country has treated access to the services that help people with disabilities gain independence as an option, not a right. This is even more urgent during the pandemic, as crowded institutions and nursing homes have put people at much greater risk of contracting COVID-19.