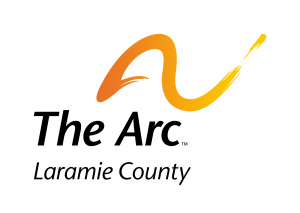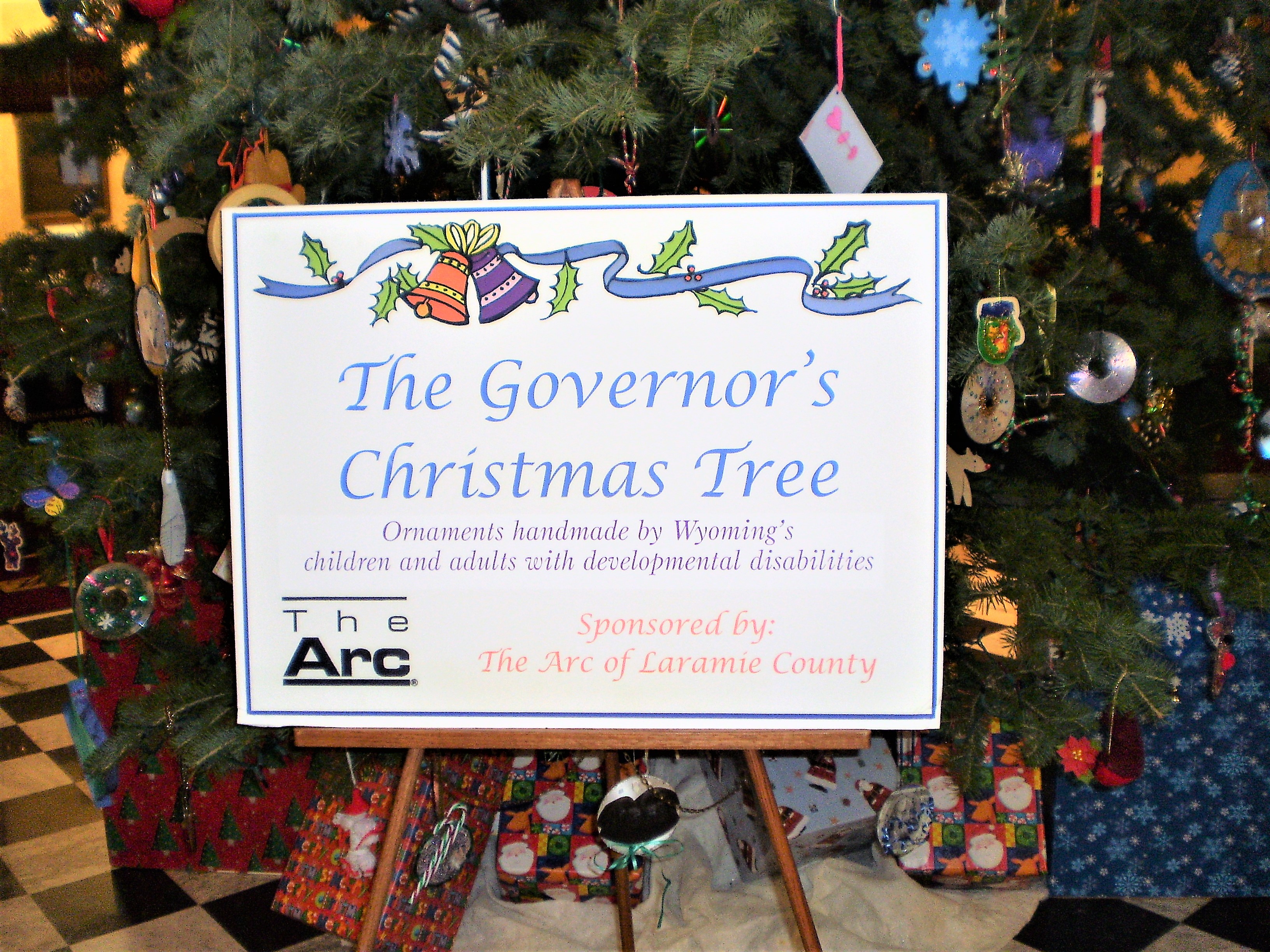 Welcome to The Arc of Laramie County
The Arc of Laramie County is committed to carrying out the mission of protecting and promoting the rights of people with intellectual and developmental disabilities (I/DD) and their families through innovative programs. Our initiatives touch almost every aspect of life in the community. By sharing knowledge and conducting training's and events, our programs help connect communities and inform efforts to broaden inclusion in Laramie County and across the country.
Help The Arc Float
On May 26th, 2022 we will be participating in our third Thankful Thursday. The fun filled evening includes raffles, giveaways, and an auction. Dinner will be also be available for purchase.The Arc of Laramie County is dependent on fundraiser such as Thankful Thursday to keep our programming going. Additionally, fundraisers help keep membership costs low. Membership in other chapters range from $50-100 a year. However, this night is not possible without your help. We are asking our Arc Family to help contribute an item for the auction.
All proceeds from the auction will stay with to The Arc, to help support our advocacy and social inclusion programming. With funds raised from this event we hope to purchase 10 IPads to loan out to those who are homebound or living in rural Laramie County. By loaning these out, they will be able to experince inclusion by joining their peers at events.
In fact, social inclusion is an important "determinant of health" – without inclusion, people are more likely to experience poor health (including poor mental health), loneliness, isolation, and poor self-esteem. Many people with disabilities unnecessarily experience life quite differently
The Arc of Laramie County challenges you to be imaginative with your contribution. Donations can be merchant gift cards/certificates, sports memorabilia, event tickets, personal services, fitness items, collectibles, travel gift cards or overnight stays, etc. Donations can be solicited from a business(maybe even your own business), or you can purchase an item in your family name.
A formal donation letter is available by calling (307) 632-1209. The Arc of Laramie County is a 501(c)3 and donations are tax deductible. Those donating items over $50.00 will have their names listed in the programs for that night.
We will be happy to arrange to pick up your donations.
If you have any questions, please feel free to contact us! Thank you for your support!!
 Thankful Thursday Raffles
Tickets are on sale now for our 50/50 Raffle. You can get 6 tickets for $5.00. The best part is the winner of this raffle will take home half of the money raised.
Tickets can be purchased by calling 307-632-1209. Or they may be purchased online at https://givebutter.com/Arc5050. When purchasing online a small service fee will apply.
The 50/50 drawing takes place on May 26th at our Thankful Thursday Event. You do not need to be present to win!
Thanks to the generosity of Lynn Buys House's & Lynn Renovates and Laramie County Abstract and Title Co., we also are selling raffle tickets for a 2022 Honda CRF50F. Tickets for this super cool bike are $20.00. Tickets can be purchased by calling 307-632-1209. You may also purchase tickets online, buy clicking this link: https://givebutter.com/2022HondaCRF50F.
Building Community for All
For over 70 years, The Arc has been fighting for people with disabilities to live independently with the right supports and lead the same kind of life as everyone else. People with disabilities and their families want access to a life in the community, no matter the level of supports necessary to make that happen. But when they try to find what they need, too often the system fails them.
Everyone benefits when people with disabilities are a part of the fabric of our communities, not locked away in the archaic institutions that still exist in 36 states. Institutions are large, often crowded places that limit people and their choices and force them to live segregated lives away from their family and friends without access to the supports needed to live in their own homes and communities. Yet this country has treated access to the services that help people with disabilities gain independence as an option, not a right. This is even more urgent during the pandemic, as crowded institutions and nursing homes have put people at much greater risk of contracting COVID-19.
Help Support The Arc of Laramie County!