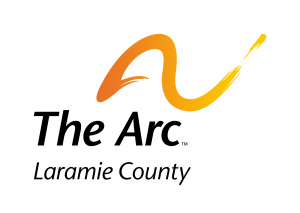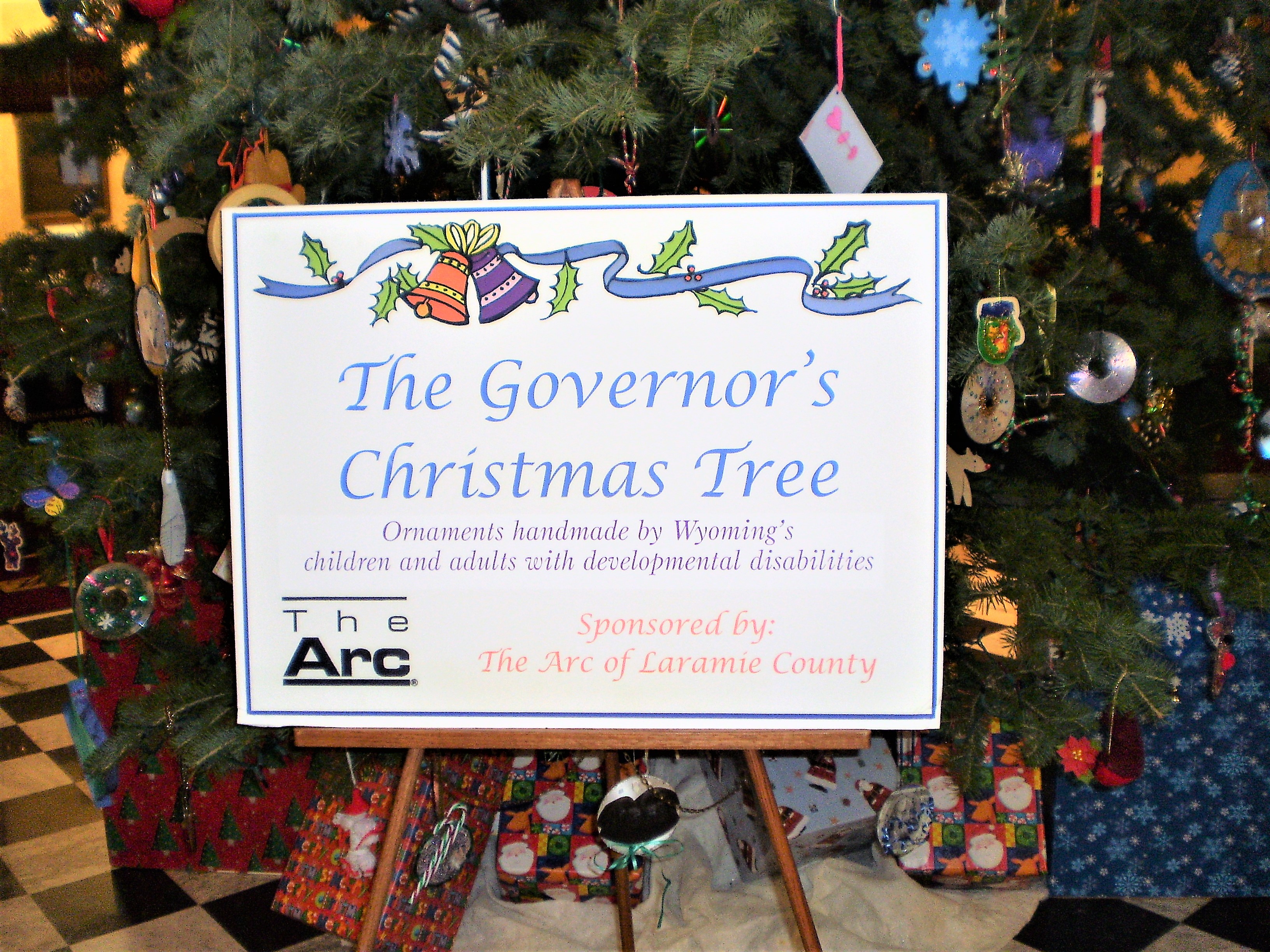 Help Us Make History
Have you dreamed of making history? Of course, we all have. And now we have a chance to be a part of your community's day of giving – an opportunity to unite our community around causes in which we truly believe and help nonprofit organizations connect to the larger community.
We need your help! Please join our campaign and help us reach our goal of $5000 and 100 donors! We need you to tell your friends and family members about the important work we do and ask them to join us in helping to make a difference. Get ready to give! Starting at 12:00AM on July 14, visit https://www.wyogives.org/organizations/the-arc-of-laramie-county and make a donation to us and/or to any of the great participating nonprofit organizations in your community. All giving will end at 11:59PM on July 14, so make sure to get your gift in on time!
Questions? If you have any questions or would like more information, let us kwon by calling 307-632-1209.  Thank you in advance for your generosity to our organization!
Welcome to The Arc of Laramie County
The Arc of Laramie County is committed to carrying out the mission of protecting and promoting the rights of people with intellectual and developmental disabilities (I/DD) and their families through innovative programs. Our initiatives touch almost every aspect of life in the community. By sharing knowledge and conducting training's and events, our programs help connect communities and inform efforts to broaden inclusion in Laramie County and across the country.
Win a Chance to see Garth Brooks at
Cheyenne Frontier Days
The Arc of Laramie County is raffling of 2 ticket to see Garth Brooks at his sold out show at Cheyenne Frontier Days. Tickets are $25.00 each or 5 for $100.00. All funds raised stay in Laramie County and will help those with intellectual and developmental disabilities achieve their goals and continue to become valued members of the community by creating opportunities for education. employment, housing and recreation. Supporting The Arc helps change the public's attitude and fosters respect, access, and inclusion for some of our most vulnerable community members.  Drawing will be held on July 20th at 5:00pm. Click the link to purchase tickets: https://givebutter.com/SeeGarthBrooksatCFD. 
Help Support
The Arc of Laramie County!