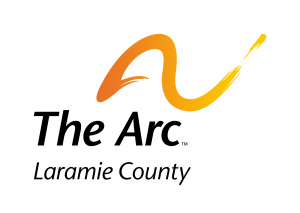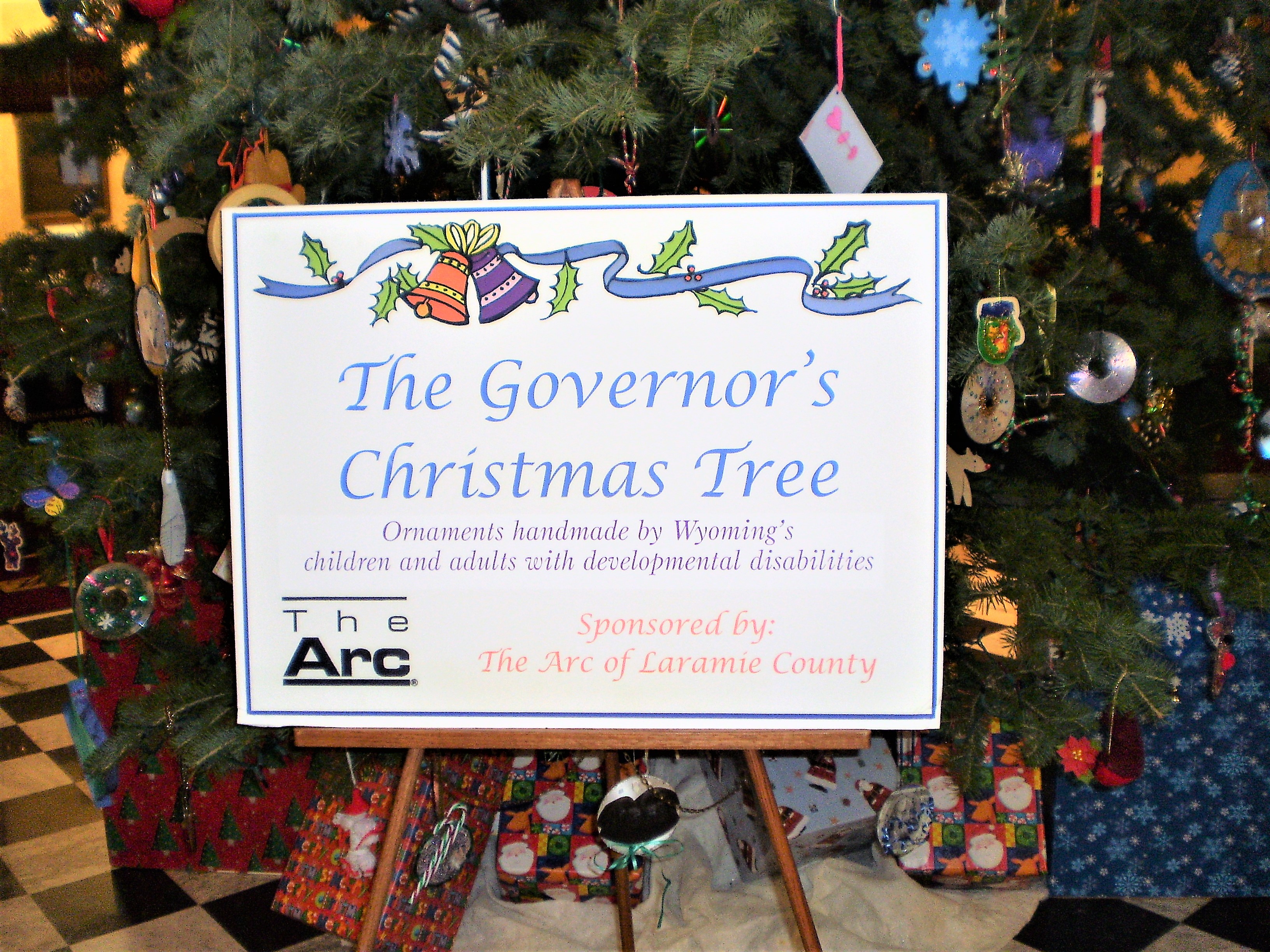 2020 Governor's Tree Lighting Videos
The Arc of Laramie County is committed to carrying out the mission of protecting and promoting the rights of people with intellectual and developmental disabilities (I/DD) and their families through innovative programs. Our initiatives touch almost every aspect of life in the community. By sharing knowledge and conducting training's and events, our programs help connect communities and inform efforts to broaden inclusion in Laramie County and across the country.
Help Support
The Arc of Laramie County!
The CARES Act of 2020 allows an above-the-line charitable deduction for taxpayers who claim the standard deduction. For married couples, this deduction can be up to $600; $300 for all other taxpayers. Only cash donations to a qualified charity qualify for this deduction. In addition, for those taxpayers who do itemize their deductions, they can deduct cash contributions up to 100% of their 2020 adjusted gross income (in 2019, this was 60%). Finally, taxpayers can contribute their 2020 required minimum distribution from their IRA(s) up to $100,000 per individual, to a qualified charity. This will eliminate the income from their taxable income, but the taxpayer will not be able to claim the charitable contribution as an itemized deduction.
Thank you for your continued support of The ARC of Laramie County.
Please consult your tax advisor for more information.